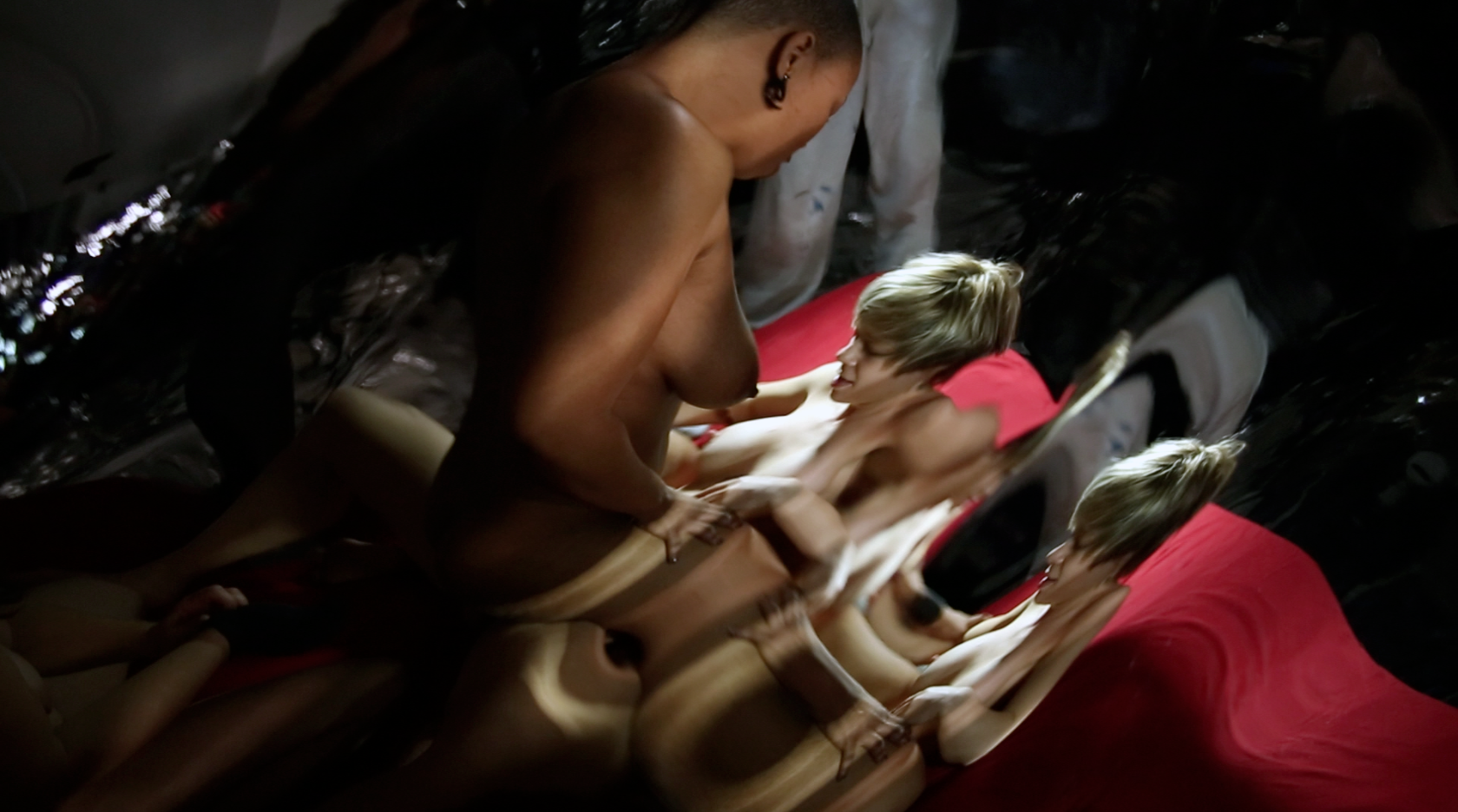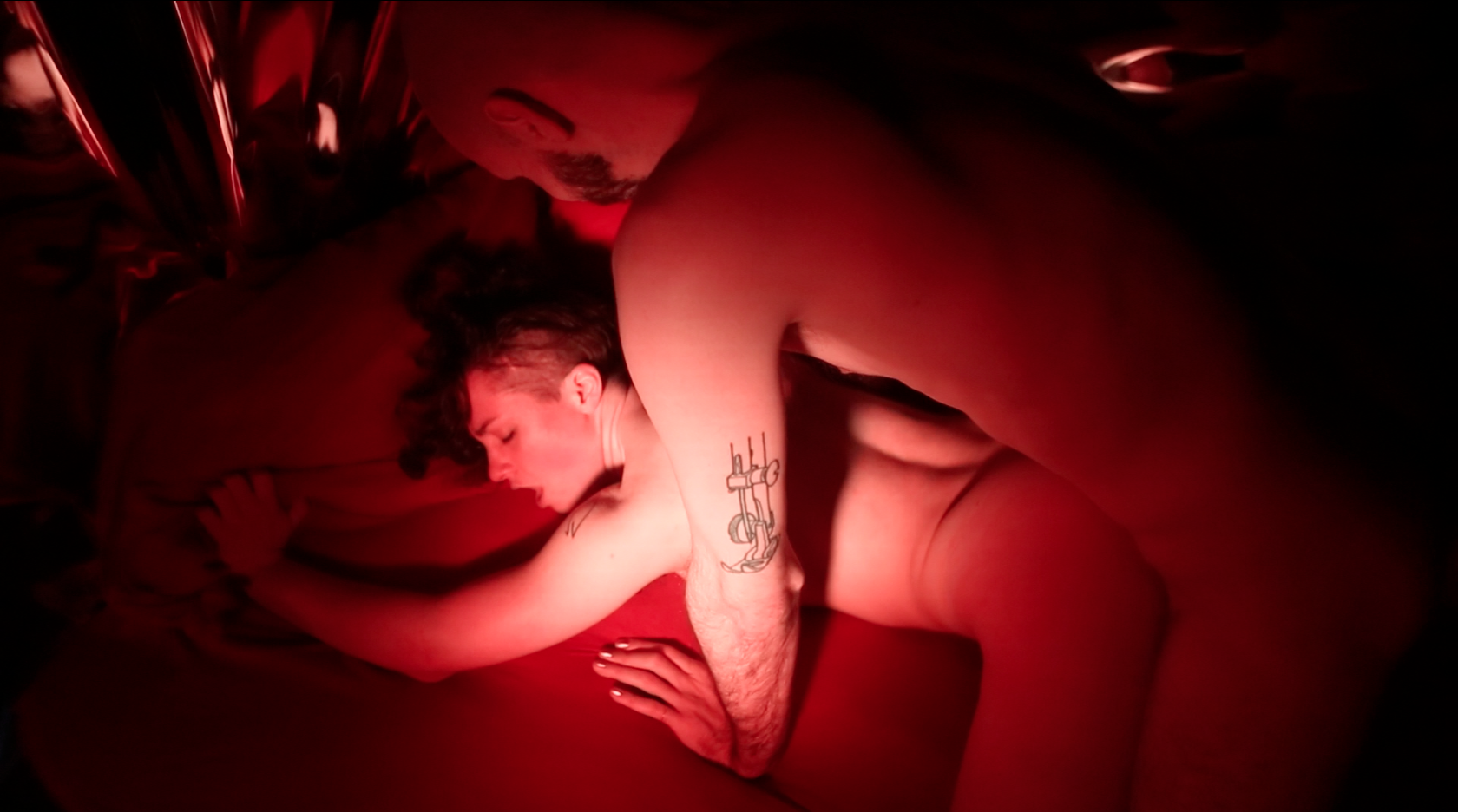 The OH Files / pornography from the ETLE Universe (TRAILER)
The OH Files is now available for purchase! Buy it as a digital download ($15, here), a DVD ($20, here), or rent it on PinkLabel.tv ($9.95, here)!
"Sarah A.O. Rosner on Cyborgs, Slow Motion Fantasy, Milk Chugging, and Making Queer Feminist Porn for the Post-Human Future" - Sex Out Loud with Tristan Taormino
"The lighting was art-house, but the explicit acts by performers Parts Authority, Ginny Woolf, Erykah Ohms, Xposed Brick, and Toxic Shock were strictly porny. Bodies were varied in size, shape and gender, but slo-mo and mylar were fairly distributed. I'm not too proud to snag a few ideas, but will probably stop short of milk-chugging or sex with my iPad. I won't let a crass term like "fisting" invade my scholarly tone (oops), but can report that the slap-audio was excellent."
- Psycho Girl blog, "Pornography on a Tuesday: A dispatch from the ETLE Universe"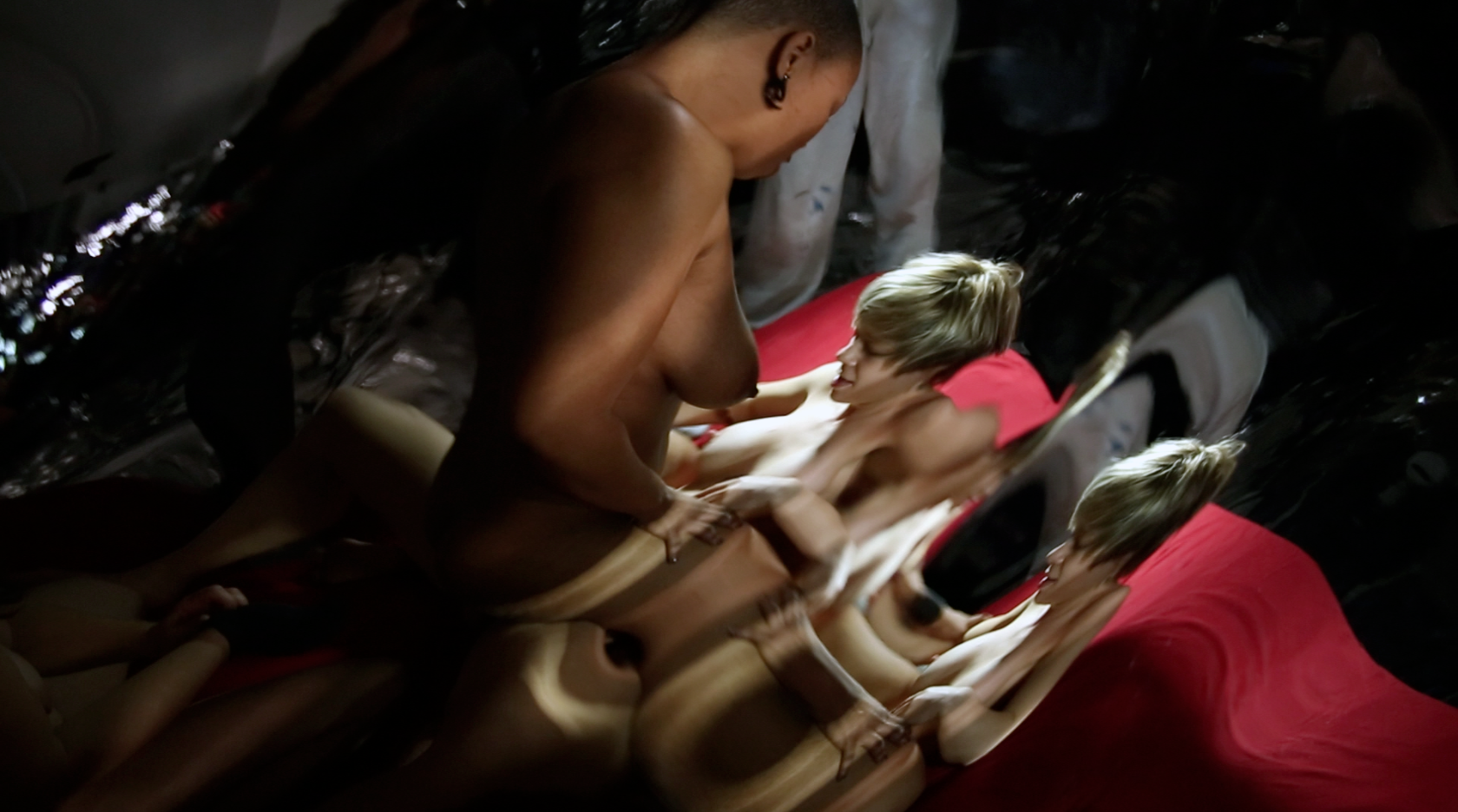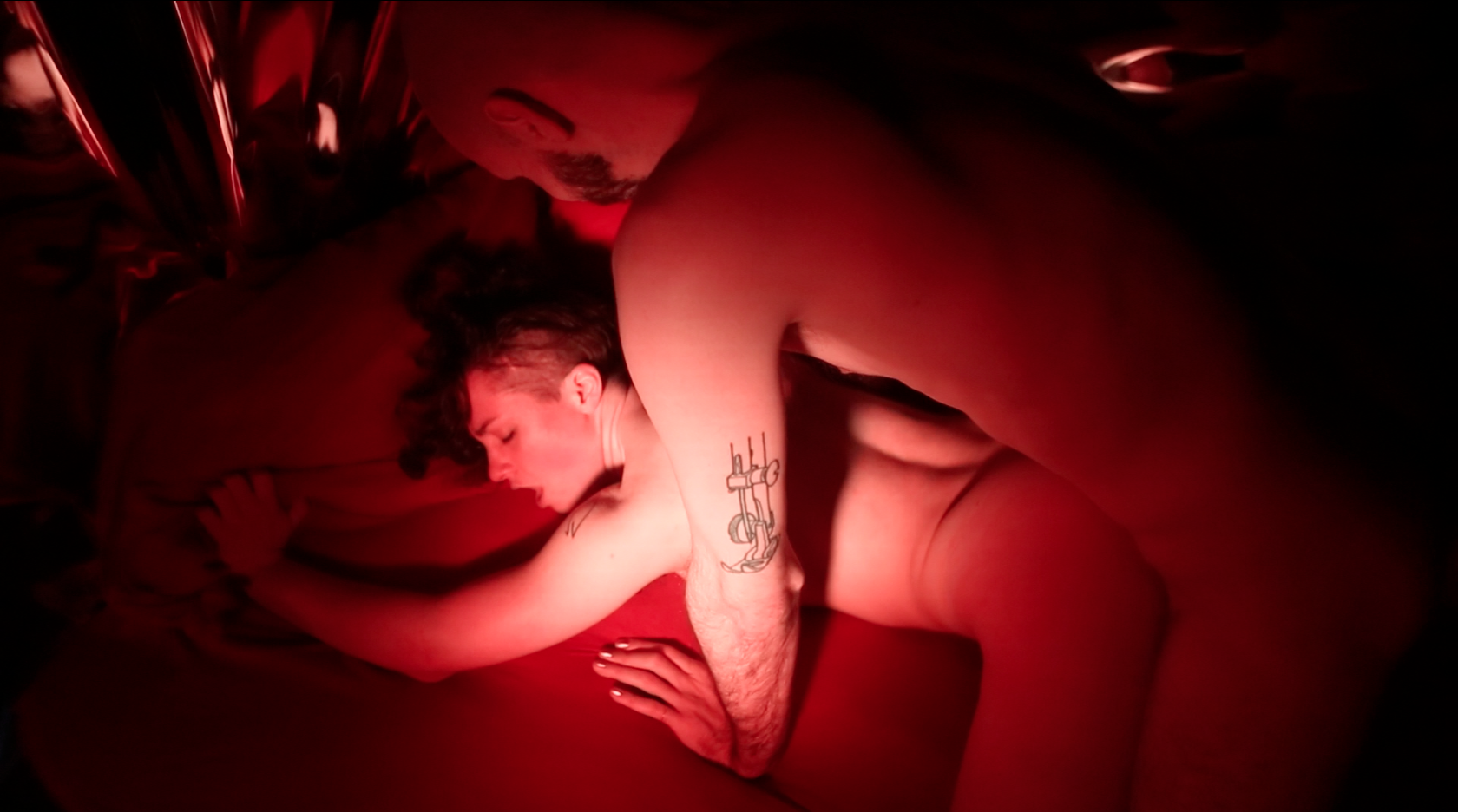 OH (extended) - Trailer
Available as a digital download! ($5, here)