OPEN GALLERY HOURS
FREE! Saturday 6 - 9pm & Sunday 11am - 5pm
Facebook event here.
@ Loft 172 (172 Classon Ave between Myrtle + Park)
Join us for the premiere of the next three works in the ETLE Universe: 1ND3X, Conspiracy Wearables, and ETLE ILLUS.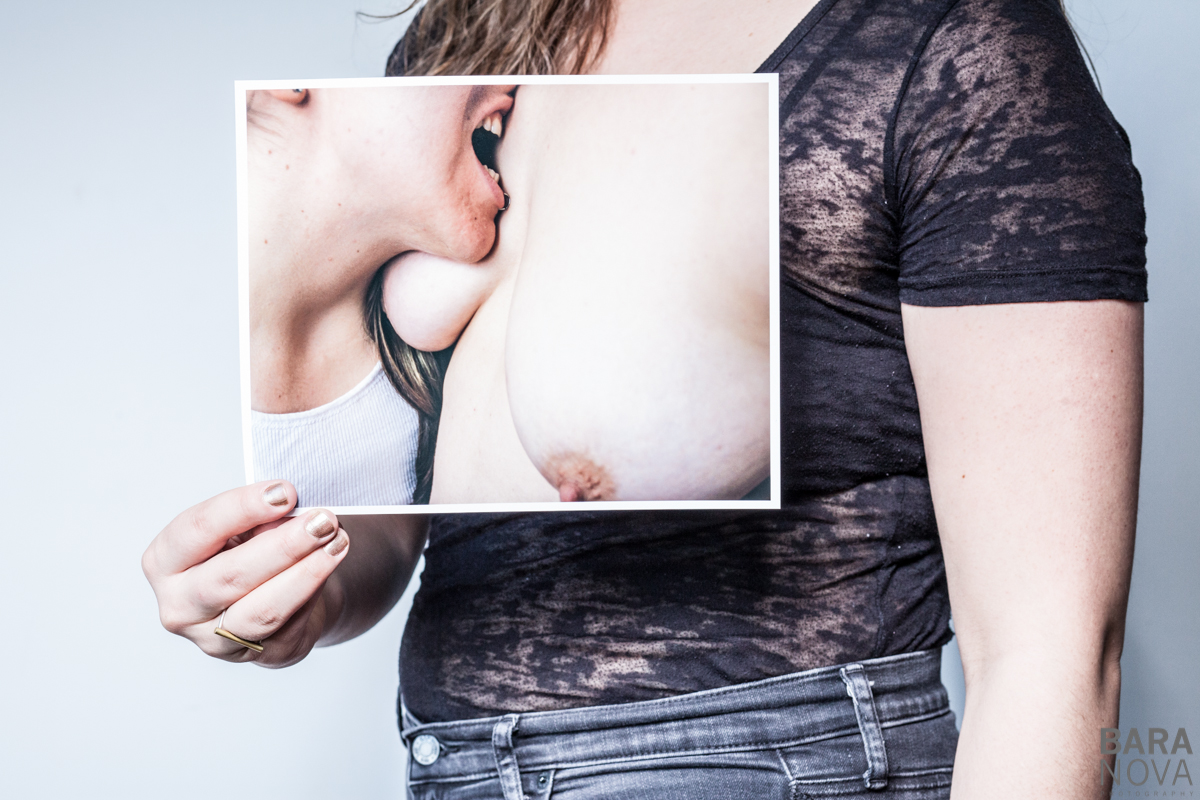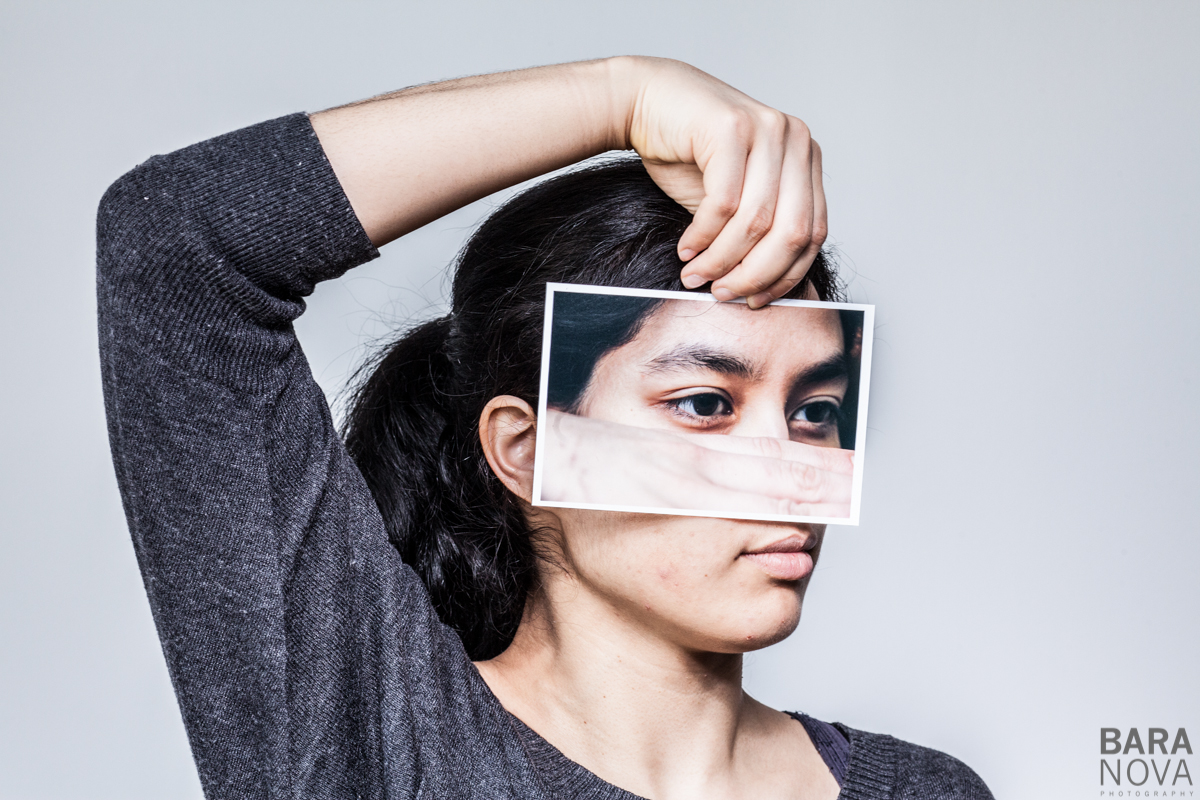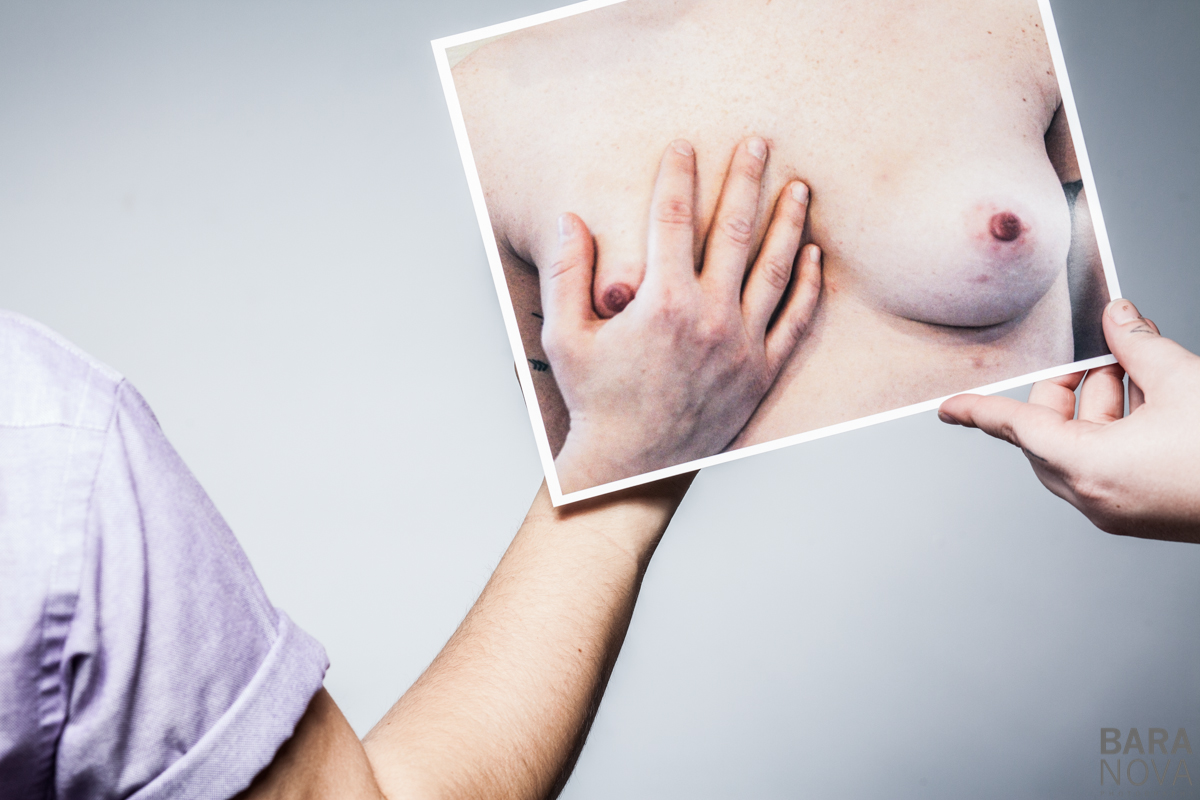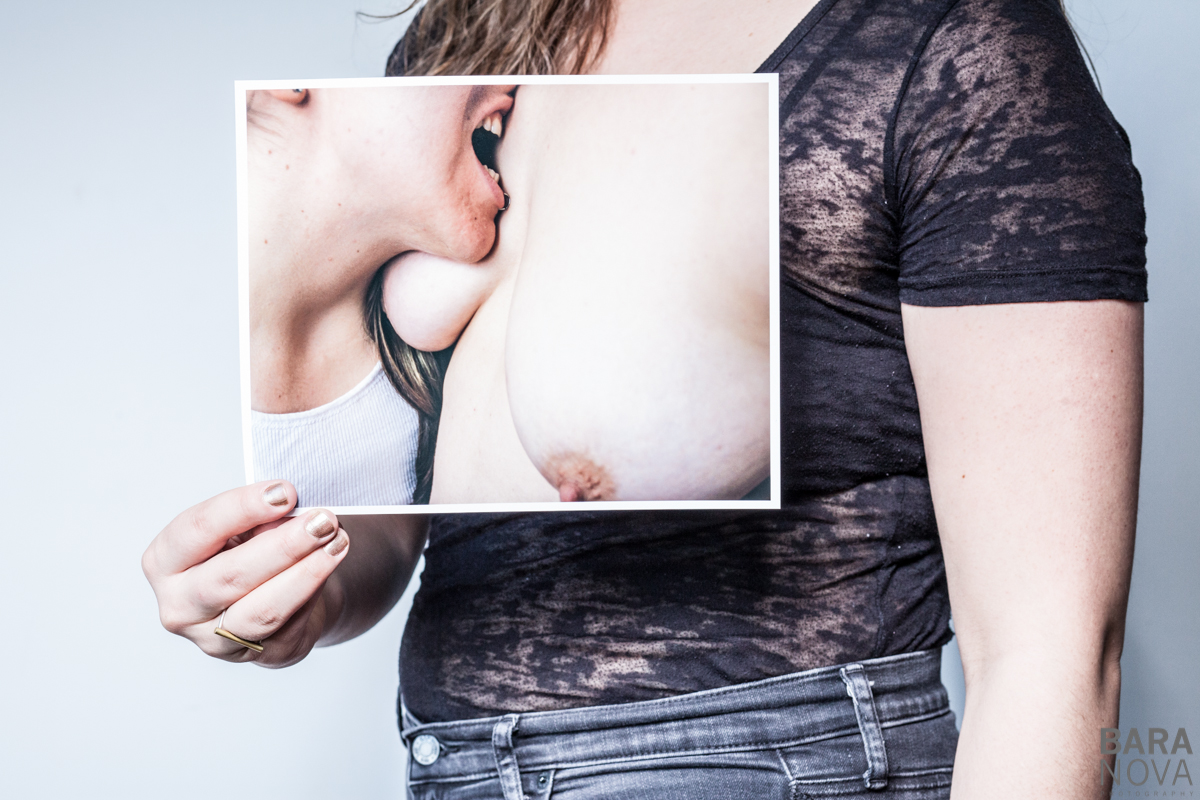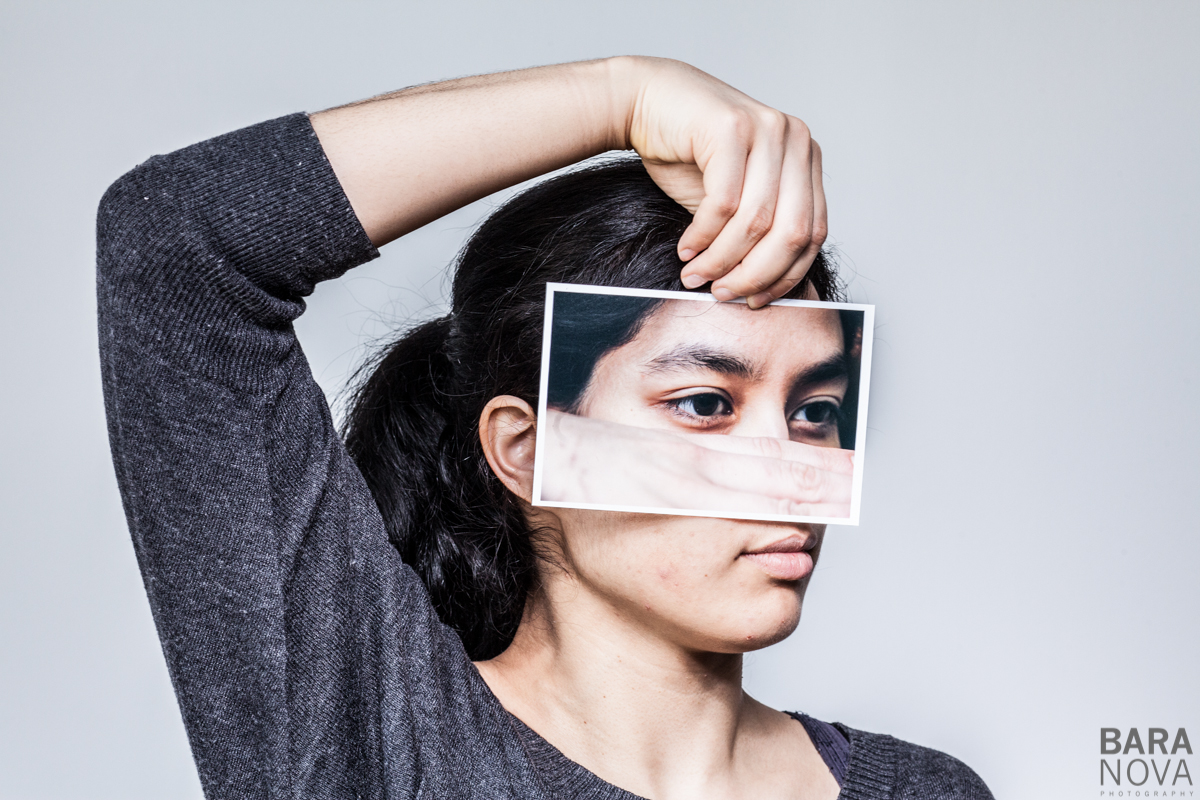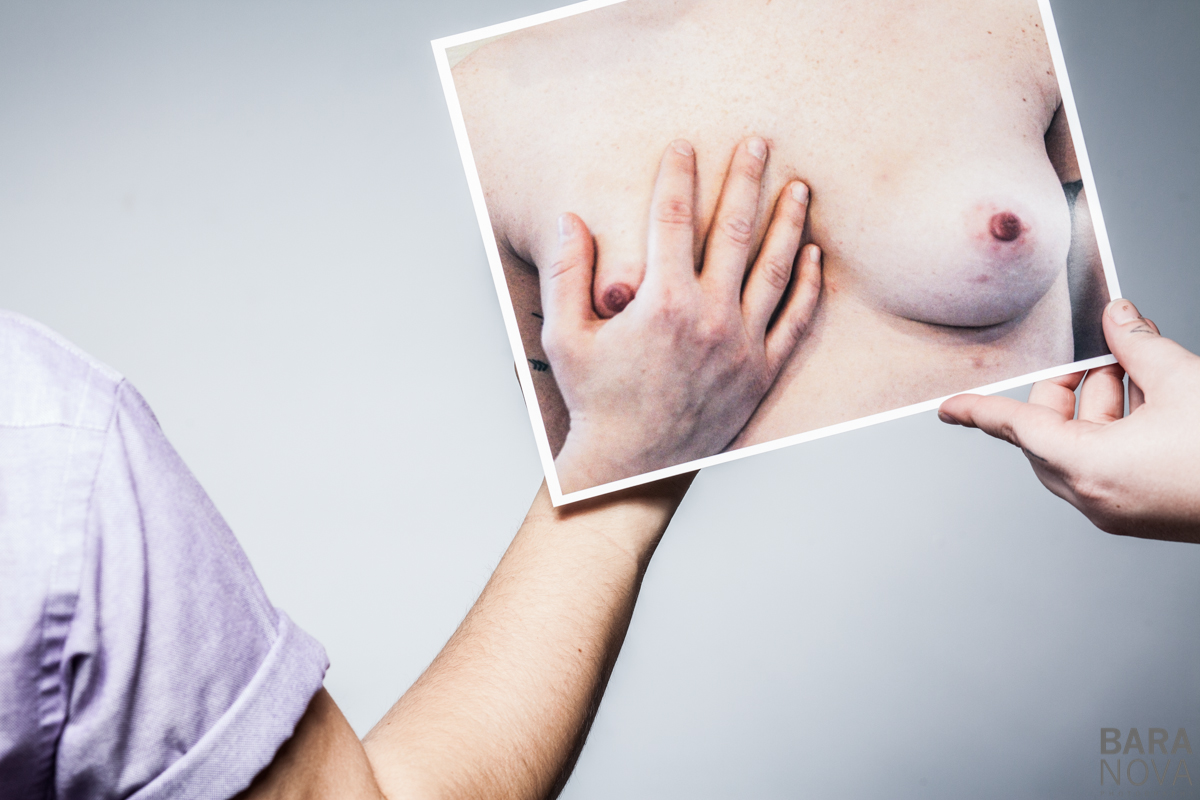 1ND3X by Maria Baranova is a collection of photos taking an intimate look at embodied time travel, and investigating how memory is mapped and stored in the body. Maria Baranova is a Russian-Finnish, Fashion and Theatre photographer and painter. Her photos have been published in many outlets including the New York Times, American Theatre Magazine, the Washington Post, San Francisco Chronicle, Le Figaro, Hufvudstadsbladet, Vanity Magazine and REVS Magazine, and her work has been exhibited internationally.
Conspiracy Wearables by Jeff Poulin is a collection of 10 3D-printed Rings from the ETLE Universe. Jeff Poulin is a Brooklyn based artist, works in a constructivist way designing costuming, jewelry, and transformative make-ups. He considers himself a cross-dressing conspiracy theorist and mind-controlled trans-humanist.
ETLE ILLUS combines the work of five illustrators to create a collection of stories and images from the time leading up to and including the ETLE Universe's Violent Female Revolution. Featuring original stories from illustrators Keith Carlon, Shantel Grant, Martha Hipley, Isabelle Lutz, and Poppy Lyttle.
Accessibility:
Loft is a second floor walkup, reachable only via two flights of stairs. We realize this is far from ideal - if there's anything we can do to help provide access, please email us at theAOMC@gmail.com, and we'd be glad to help.